Cooling efficiency with reliable quality and performance support
Pioneer radiator understands engine cooling applications and offers full design and manufacture of integrated cooling systems which are used by various mining, power generation and other industries with impeccable quality and superior performance in the strictest operating condition which had developed a niche for our products in market.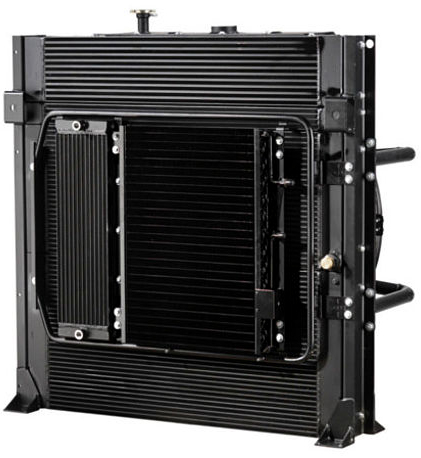 An essential part or engine cooling performance
Pioneer Radiator is designed for the corrosive environment to ensure engine efficiency because it helps to maintain it at a safe temperature. It is designed to assist with the transfer of heat from hot coolants that pass within it to an external airflow assisted by a fan.
We work in close association with our customers to provide them solutions that meet and exceed their expectations. Our strength lies in our highly innovative design team and flexible production and dedicated team work.