Reliable and heat transfer solution for mining equipment
Pioneer Radiator has extensive experience working with the mining industry for past 30 years. we are providing innovative solutions for the mining industry. With our specialist knowledge and industry expertise, we have become the leading provider of cooling system solutions trusted by the mining industry. We supply radiators for all kinds of HEMM like dumpers, dozers, excavator, loaders, drills, graders and locomotive. If you have a cooling system, we're the people to ensure it performs and doesn't let you down. We manufacture extra heavy duty, reliable industrial cooling and heat transfer systems that are suited to the ongoing needs and challenges of mining environments.
Wide range & OEM services
Pioneer Radiator offers wide range of mining applications including OEM radiator and heat exchanger supply for HEMM equipment.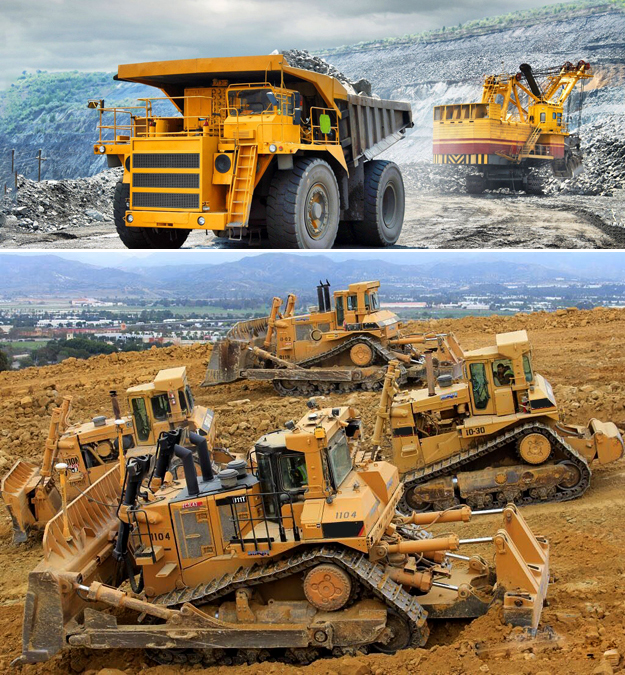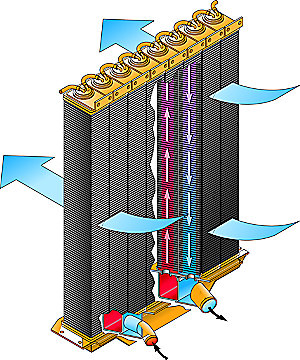 Downtime is expensive
Pioneer Radiator innovation in radiators ensures any downtime is kept to a minimum. The mining equipment needs to function in some of the toughest conditions imaginable, so effective & reliable cooling system solutions are essential to maintain productivity. That's why we offer our best proven products to avoid breakdown, downtime can be very expensive then coling system cost.
Innovative solutions to minimize equipment downtime.
Cost effective and reliable maintenance solutions.
Technical expertise and industry knowledge.