Leaders in heat transfer solution
Pioneer Radiator is the supplier of radiator, oil cooler and heat exchanger for power & energy generation industry for past 25 years. We have the skill, technology, engineering expertise to deliver the best performance solution for the application. The continual improvement in products is a guiding factor for all manufacturing process which defines the vision as to become the most preferred supplier of cooling system group to our valuable customers.
Radiator & Heat exchangers
We supply entire range of cooling system for DG sets, gas generator, remote cooling radiator, heat exchangers, after cooler for all types of generators set ranging from 5 KVA to 5000 KVA as per O.E. specification.
Our custom radiator & heat exchanger packages serve engine cooling diesel generators
Standby power
Prime power
High and low ambient conditions
Low noise environments
Plant rooms
Sound attenuated enclosures
Lube oil cooling for gas turbine, steam turbine, and wind turbine applications
Process heating and cooling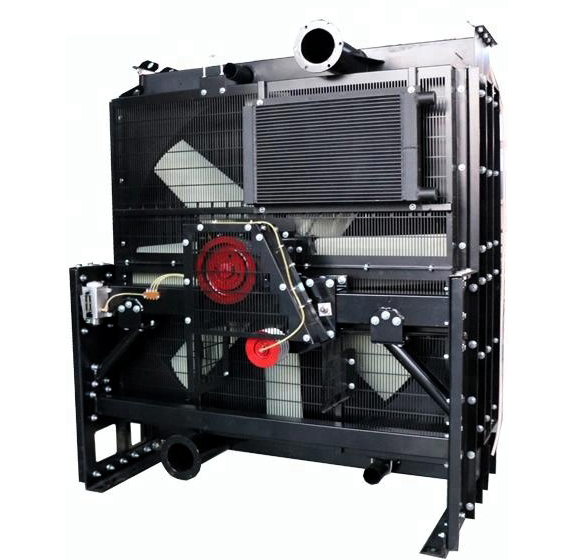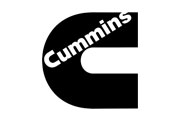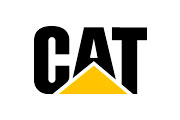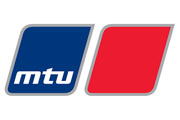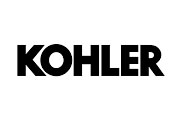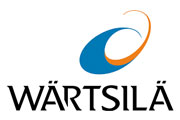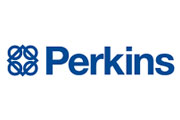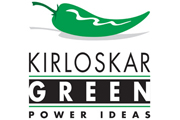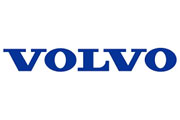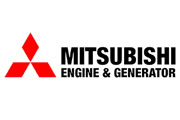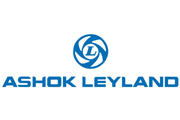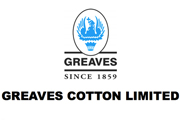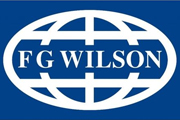 Wind mills oil coolers
Windmills have requirements of large heat duty oil cooler for turbine & gear box in windmill. As they are fitted in remote locations and difficult to serve in faulty condition, they need to be reliable with regards to performance over a long period of time. Also they need to extremely rugged and have low maintenance. Pioneer Radiator has perfected such windmill oil cooler and is regularly supplying to various windmill.