Design & Engineering
We design radiators as per OEM standards which are always strong enough to withstand the effects of mining equipment & generators. They needs to function in some of the toughest conditions imaginable, so effective & reliable cooling system solutions are essential to maintain productivity. With our vast experience we ensure the best product is delivered to customer's equipment and operational needs.
Custom built solution for exact end user needs.
Improve cooling efficiency of radiators and performance of engine.
Improve operational efficiency and productivity of equipment to avoid breakdown of equipment's.
Increase the lifespan of radiators & coolers and life of the engine.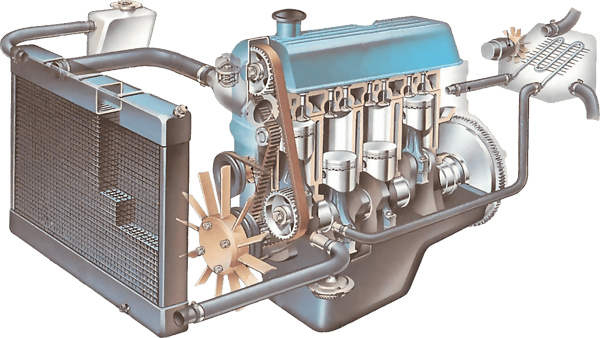 Heat transfer solutions for your equipment
Pioneer Radiator can provide heat transfer solutions to improve the durability and performance of the equipment's cooling components. Custom cooling solutions are designed to withstand the harsh condition & mining temperature.
We have design engineers & designers who possess good experience to design and manufacturing abilities to develop custom solutions for any application to achieve the customer satisfaction and to resolve any critical issues.